What to Wear in Stan Lee Comic Con
Posted On August 21, 2019
Here's a thing about big events like Stan Lee Comic Con – they are fun, but they are also so crowded that it's going to be humid there even if the event is dated in colder seasons. Then, how do we plan what to wear in Stan Lee Comic Con?
1. For Casual Visitors
If you visit the comic con simply to look around and enjoy the festivities, then it's best to dress light. Wait, isn't Stan Lee Comic Con is usually around October? Yes, but the venue itself is always crowded so it's easy to feel hot inside. That's why it's best to dress light – a shirt, trousers, and comfortable footwear should be sufficient. If going back out to the cold is an issue, bring a tote bag or backpack to store a jacket along with your essentials!
2. For Shopping Visitor
Again, as long as you are there to enjoy the event, then dressing light is the way to go. However, you might want to consider picking body fit clothes if you plan to shop in Stan Lee Comic Con. Oftentimes, the merchandise booths are crowded, which is why body fit clothes will help you to move around.
You might want to wear sneakers as well since shopping requires a lot of standing and walking. Not to mention, bringing 'loots' around require a lot of legwork as well. Speaking of loots, you may want to consider bringing a big backpack and a few foldable shopping bags, in case you ended up hoarding a lot of items.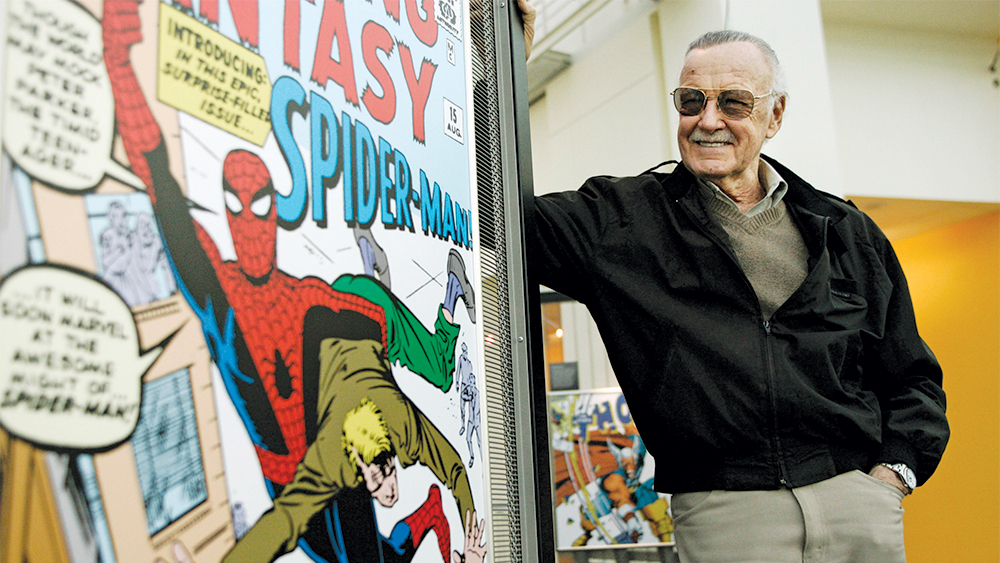 3. For Cosplayers
Cosplayers are more than welcome in Stan Lee Comic Con. Sadly, your body may not accept cosplaying as much as the community do. After all, the battle with humidity in the venue is still there, not to mention the heavy get up you will wear.
But don't worry, you can pick simple costumes as well. If style is your priority, try choosing light and breathable cloth material when assembling the costume. If the costume requires high heels, make sure to bring sandals or sneakers to change into.
Do you know what to wear in Stan Lee Comic Con? Stan Lee Comic Con is the biggest comic event around, but that also means that it's probably the most crowded too. That's why it's best to be strategic with clothes, especially if you want to enjoy the events throughout this time.