Things You Have To Know About Stan Lee's Comic Con At Los Angeles
Posted On February 2, 2021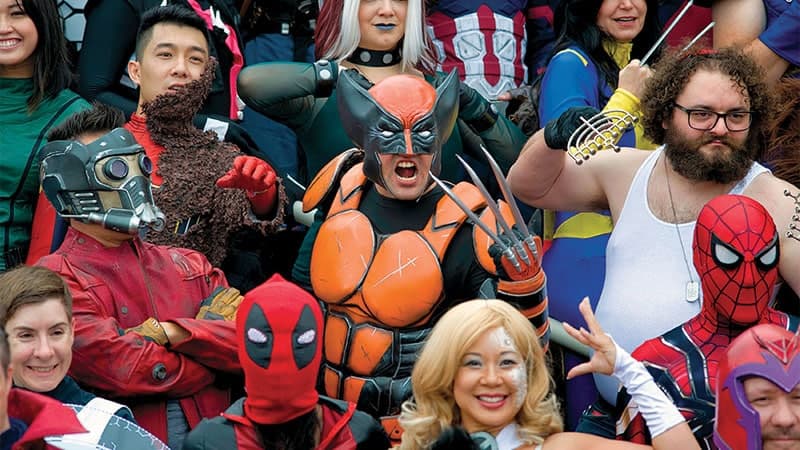 Things You Have To Know About Stan Lee's Comic Con At Los Angeles – Stan Lee's Comic Con at Los Angeles, which was known so well as Comikaze Expo before 2016, is a cool event that you cannot miss especially if you are such a big fan of superhero stories. This particular occasion started to steal the attention of the comic lovers in 2012 when Stan Lee and POW! Entertainment joined the event as partners. You will find so many interesting comic related things to explore when you come to the event, such as comic arts, comic book goods, cosplays, showcases, future films, and so many more still. Then, there are so many other things that you have to know about this event. Fortunately, you can find out below.
A Tribute To Stan Lee
Stan Lee's Comic Con at Los Angeles was firstly held when the Lee was still alive. Yet, the comic con in 2019 has been as one of the events where all of the comic fans felt the huge loss of the legendary and iconic superhero creator as he passed away in November 2018. Besides, there was also San Diego Comic Con, which was the closest event to his death, has three different celebrations in order to give the highest honor to Stan Lee. Apparently, the Comic Con at Los Angeles is about to change its name to LA Comic Con as the team of the even has announced it on the official website. Not only that, they also will let you know that this annual event will be held in LA Convention Center from September 25th to 27th, 2020. It means that the death of Stan Lee will never stop Marvel from releasing their future plans that are so much worthy to wait for.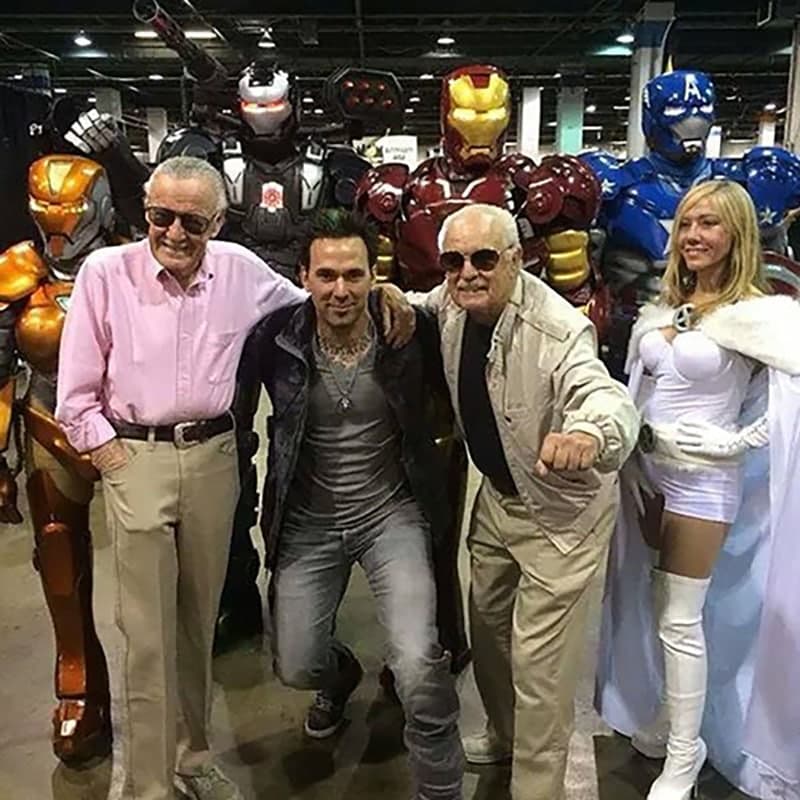 The Notable Legacies
Then, Stan Lee's Comic Con at Los Angeles will definitely remind you of his great legacies that you cannot forget easily for sure. All of the impressive comics which the stories of each of them have amazed you so well are the fabulous treasures. Aside of that, he also gave you the true legacies of the various superheroes that can embrace the larger audience. In the other words, you will find that Stan Lee's superheroes are more relatable especially for those who have to face the same challenges in the real life. So, all of them will get more recognized, valued, and inspired at the same time when they start enjoying the Stan Lee's comics.