Things to Do when Attending the Comic Con
Posted On August 12, 2019
Stan Lee's Los Angeles Comic-Con is the best place for comic lover and culture geek to come around and share the same happiness with one another. This entertainment and comic convention are held every year in the Los Angeles Convention Centre.
There are many exciting things await you in the Comic-Con. You can meet your favorite artists and ask for the picture together. How awesome is that! However, some people might get lost in their excitement and not prepare properly for the Comic Con. Here are some things to do when attending the Comic-Con.
Come Early
You need to prepare for the worst scenario can be, traffic jam, raining day, you name it. It is better to come early rather than get a bad situation on the way you come to the event. People get excited for meeting their favorite artist/actor. Don't let anything ruin your mood for the day you waiting for.
You can prepare for a while and relax while waiting for the event to begin. You can take a look at the schedule and merchandise booths. Find the right room for joining the panel discussion or stand in a line to meet your comic figures to take a photo.
Keep Calm
The overexcitement won't bring you anywhere! Don't lose control when you meet your favorite public figure in the Comic-Con. There are many guests who are actress, actors, comic writer, designer, tattoo artists and more. One of these public figures maybe is your "crush." One thing that you should remember that public figure is a normal people like you are.
Don't too excited and scream out loud. There are thousands of people in this event and you won't mess up! You can greet them politely so they can comfort with you. It will give you an advantage in asking sign and picture to be easier than ever!
Be Friendly and Open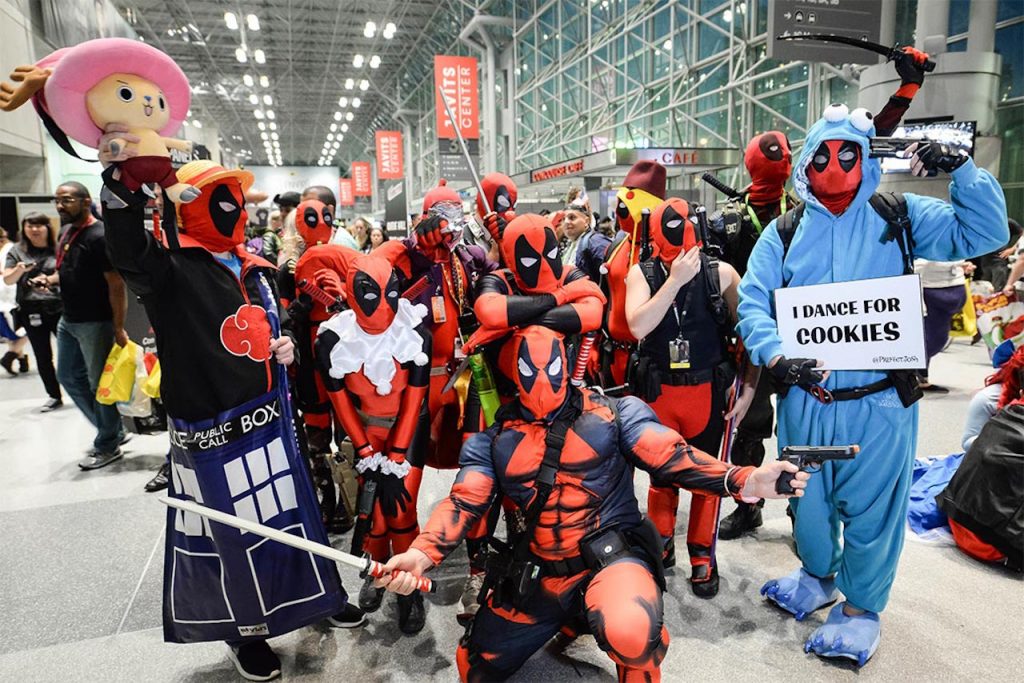 You might meet new friends that can share the same interest as you. Don't hesitate to start little chat while you are attending the panel's discussion or visiting the merchant booths. Many people come to the Comic-Con because they have the same interest in the comic book and pop culture. You can make a new friend and it will give you benefits in the future.
Attending the biggest comic event is a not a trivial thing to do. You would better prepare some stuff that you need and do some points to make everything goes smoothly. The best Things to do when attending the Comic-Con are come early, keep calm and be friendly with everyone.