Games You Can Expect in Stan Lee's LA Comic Con
Posted On May 4, 2019
Stan Lee's LA Comic Con is a legendary annual event for comic fans. Not only because of the wonderful world of the comic being alive in this event but also the games that attendees can join. So they can surely experience being a part of their favourite comics. Well, what games you can expect in Stan Lee's LA comic con?
• Nerf Battle
If you have a Nerf, a toy gun, then you know how exciting the Nerf battle will be. This game is held in the comic con so you can feel the sensation of the gun battle in the comic. It is will give you an adrenaline rush while doing the battle and you can make your imagination alive. Don't have the Nerf gun? Just don't worry you can get one in near the game location.
• Zombie Apocalypse
This is a game where your fear of zombie becomes real. You will be pursued by numerous zombies and you need to stay alive in this game in order to win, just like in the game. You will experience the sensation of adrenalin rush in this game and you can use all of the knowledge of this game. Just don't worry, the zombies will not really eat your brain.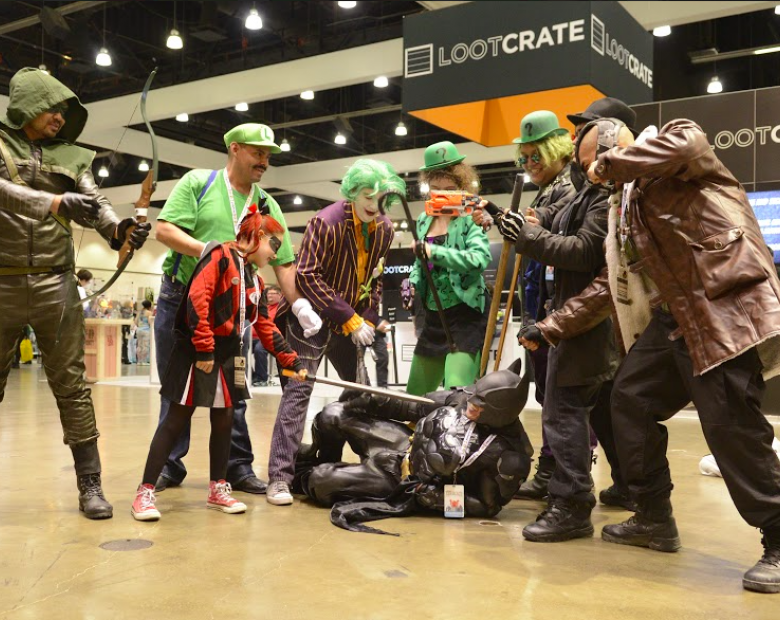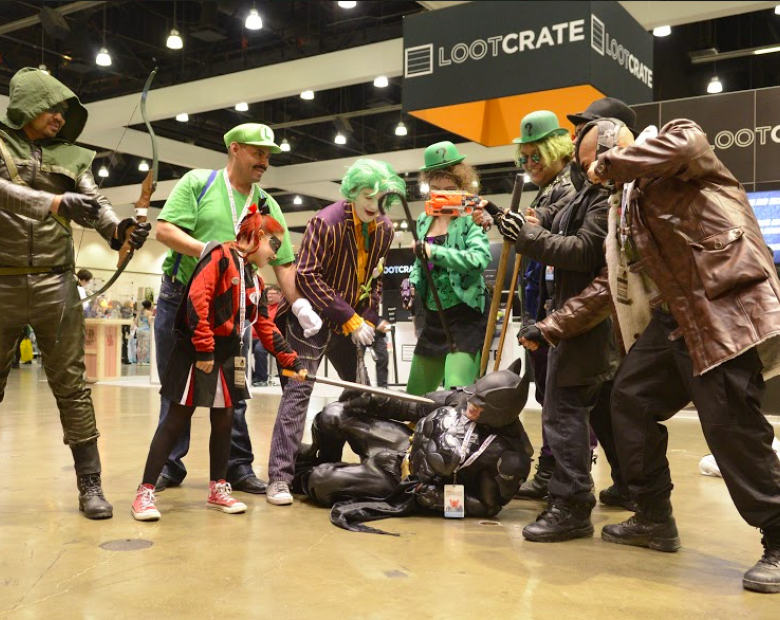 • Quidditch
If you a Potterhead, you should have known this game. Quidditch is basically similar to basketball, but the players using a broomstick to fly and try to score the point by putting the ball, named quaffle, in one of three opponent's ring. Can you imagine how this kind of game happens in real life? Just join the tournament in Stan Lee's LA Comic Con.
So, they are so exciting, aren't they? You definitely try the games you can expect in Stan Lee's LA comic con and feel the excitement just like living inside your favourite comic! Happy playing!