Four Interesting Facts about Stan Lee's LA Comic-Con
Posted On June 20, 2019
When we talk about the comic diehard fans, it always associated with the Comic-Con that happened now in several places in the USA. One of the Comic Cons that people always talk about is Stan's Lee Comic Con. Here are four interesting facts about the Comic-Con that you should know.
– The Name Changing
This event was named as Comikaze at first in 2011. Then it was changed into Stan Lee's Comikaze Expo one year later after Stan Lee formed a partnership. In 2016, the event name changed into Stan Lee's LA Comic Con and for this year it is changed into L.A. Comic Con.
The Number of Attendances Always Increasing Year by Year
When the Carpinelli family held the event in 2011, it was around 35,000 people who attend this event. The number is increasing every year. In 2016, the number of attendances reached into 91,000 people. In 2017, it increased into 100,000 people. Based on their website, this year attendance was around 106,000 people.
– The Best Cosplay Party
In this comic con, you will find lots of people who will dress up as their favourite superheroes. You will see lots of Batman, Captain America, Spider-man, Ironman, Dr Strange and even Groot in this event. It is really the best cosplay party more than you can imagine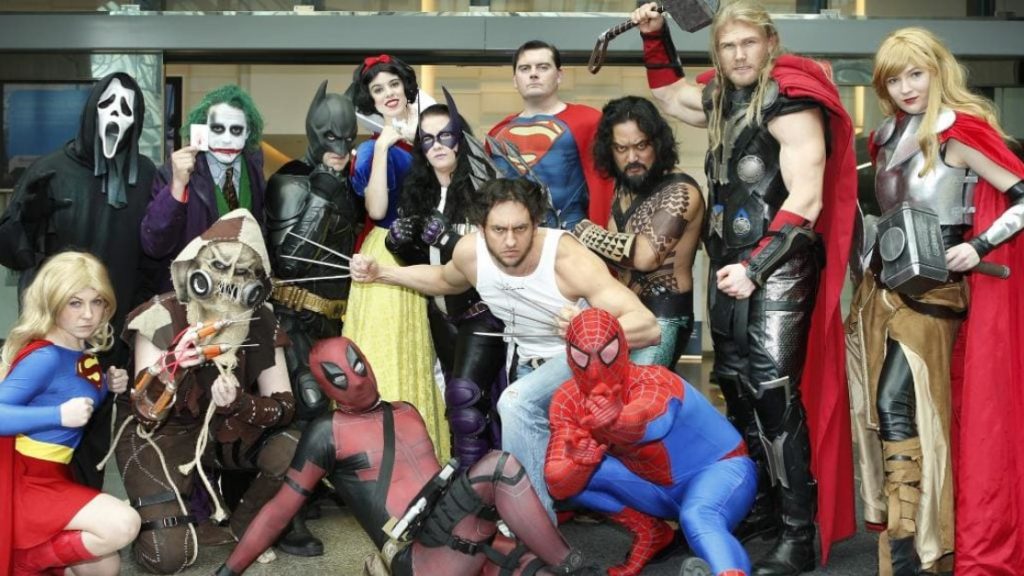 – Many Artists and Creator Joining this Event
In 2018 L.A. Comic Con there are several artists and creators who attend this event as guests. The artists are Danny Trejo, Katie Cassidy, Ryan Hurst, Michael Biehn, Neil Ross, and many more. Rob Liefeld as the creator of Deadpool, X-Force, and Domino also join the event as the guest. Other creators that participate in this event are Skottie Young, Greg Capullo, Ryan Ottley, Donny Cates and many more.
Based on website, the L.A. Comic Con has announced that the upcoming event will be held on 11-13 October 2019 in the L.A. Convention Center. So, for those who want to attend this event, you could start to plan ahead to witness this spectacular Comic-Con.